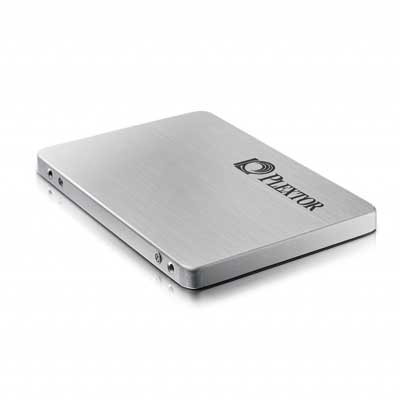 Plextor: 5-year Warranty Standard
Fremont, Calif.-based Plextor early this year unveiled its M3 Pro series of SSDs, which improved on its previous M3 series SSDs with higher sequential and random read and write speeds and a new 7-milimeter-height form factor for ultra-slim notebooks.
The M3 Pro is a 2.5-inch form factor device available in 128-GB, 256-GB and 512-GB capacities. The SSDs offer sequential read speeds of up to 540 MB per second and sequential write speeds of up to 450 MB per second, as well as random read speeds of up to 75,000 IOs per second and random write speeds of up to 69,000 IOs per second. They also include a 6-Gb-per-second SATA interface and come with a five-year warranty.