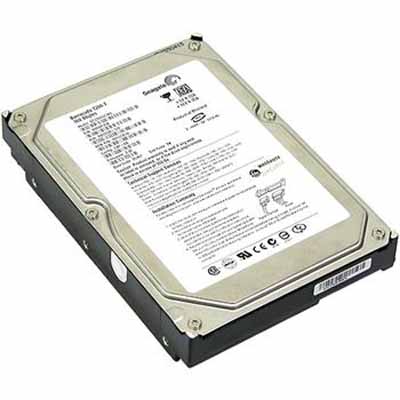 Seagate: Investing In Future With DensBits
Seagate Technology, Cupertino, Calif., in June acquired an equity stake in Haifa, Israel-based DensBits Technologies, a developer of SSD controller technology that takes advantage of low-cost flash memory to develop SSDs. Seagate and DensBits will collaborate to develop the technology for future products.
The DensBits technology adds a level of robustness to the tri-level-cell (TLC) flash memory commonly used in consumer electronics products to make them suitable for consumer-grade SSDs. It also can be used with MLC flash memory for developing enterprise-grade SSDs, Seagate said.