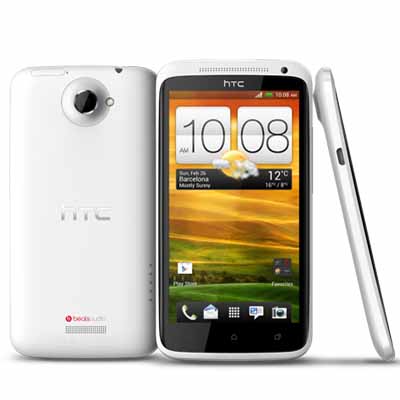 The HTC One V smartphone officially hit U.S. shelves early this month, running Android 4.0 Ice Cream Sandwich and a Qualcomm Snapdragon S3 1GHz processor.
The compact 3.7-inch device also includes HTC Sense 4, what HTC refers to as its "branded user experience" delivering enhancements to audio quality and a new suite of camera and imaging features that can be leveraged alongside the One V's 5-megapixel camera. HTC Sense 4 also integrates with Dropbox and provides users with up to 25 GB of free storage -- or, according to HTC, enough to store 10,000 photos.

It's unclear whether the HTC One V will ever hit major carries like T-Mobile, Verizon, AT&T, but it is available now at Virgin Mobile and U.S. Cellular.