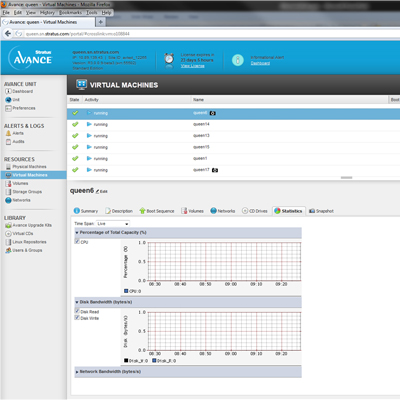 Stratus Adds High Availability On Intel Xeon E5-Based Servers
The new Stratus Avance Software 3.0 from fault-tolerant server technology developer Stratus Technologies is the company's first to support Intel Xeon E5-powered servers. It now supports up to 24 virtual machines on a single licensed high-availability server platform, which is 50 percent more than were supported in the past.
Avance 3.0 also supports servers based on the Intel Modular Server (IMS) technology, allowing customers to create a high-availability blade platform between two IMS chassis. It also supports faster data snapshots than in the past to cut virtual machine backup time, the company said.