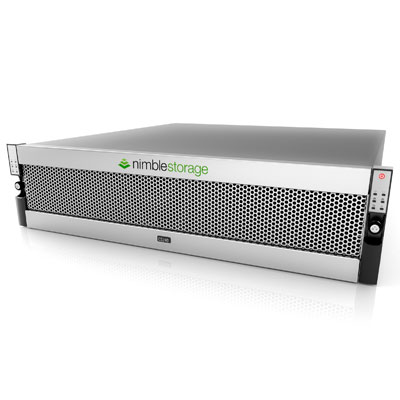 CommVault: Adding Intelligent Snapshot Management To Nimble Storage
CommVault, Oceanport, N.J., and Nimble Storage, San Jose, Calif., have integrated Nimble Storage's CS-Series arrays with CommVault Simpana snapshot management software as part of the CommVault IntelliSnap Connect program. This gives Nimble Storage access to CommVault's snapshot management API's to enable customers to extend their SAN investments while accelerating backup and recovery performance.
Simpana's built-in application intelligence allows quick data recovery at a granular level down to individual files and emails or entire applications. The solution scales to support thousands of snapshots, and it integrates application-aware protection and data deduplication for a range of hypervisors, operating systems and applications. Nimble Storage CS-Series supports retention periods of months for extended compliance and e-discovery through archival to tape or cloud storage.