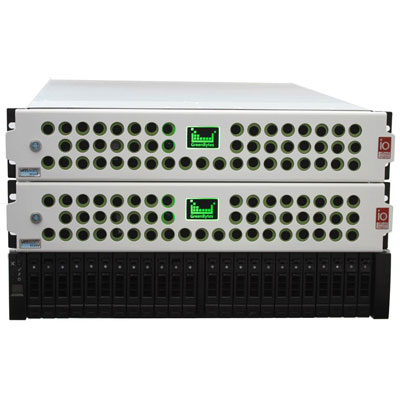 GreenBytes: Accelerating VDI With Existing Storage
Ashaway, R.I.-based GreenBytes' purpose-built IO Offload Engine is an integrated platform for vendor-agnostic, cloud-scale VDI (virtual desktop) deployments. The IO Offload Engine delivers enterprise-scale VDI performance while helping organizations minimize costs and deliver custom per-session settings using existing architectures.
The GreenBytes IO Offload Engine is a plug-and-play VDI appliance that diverts swap and boot traffic away from primary storage. It installs and scales out in minutes on a customer's existing SAN. It comes with a pay-per-use model with recurring revenue to support business customers that prefer to focus on operating expenses instead of capital costs.