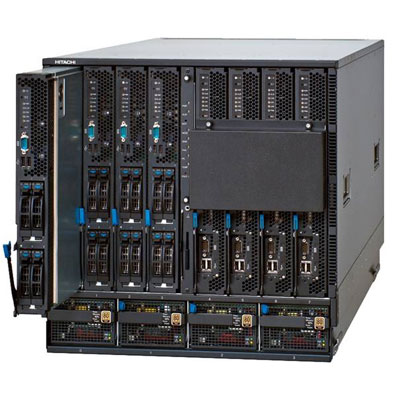 Hitachi Data Systems: Cloud OEM Deal With VMware
Hitachi Data Systems, Santa Clara, Calif., used VMworld to unveil a new embedded OEM agreement with VMware to further scale customers' IT infrastructures and accelerate their cloud deployments. With the partnership, HDS will bundle VMware cloud infrastructure software and sell individual software licenses to provide organizations with complete, converged infrastructure solutions, services and support to build and manage physical and virtual data center initiatives.
HDS also showcased its virtualization and cloud technologies in VMware environments through feature demonstrations including Hitachi Storage Cluster for VMware vSphere, Storage Manager for VMware vCenter Server, Hitachi reference solution for VMware View 5 and Hitachi data protection solutions for VMware environments.