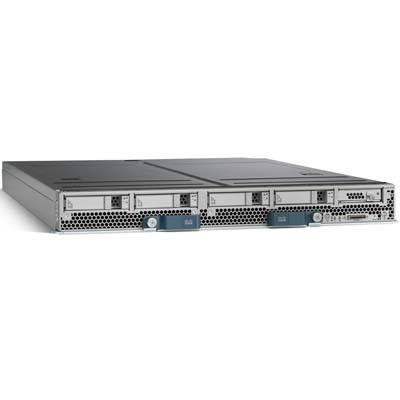 March, 2009: Cisco Introduces UCS Server Line
Cisco, historically one of the biggest networking vendors in the industry, stunned the IT world by unveiling the Cisco Unified Computing System (UCS) blade server line. Cisco said its UCS servers were designed primarily to optimize the performance of VMware environments.
Despite attempts by other more established server vendors to dismiss the potential competitiveness of the upstart, Cisco's UCS servers are currently integrated in the converged infrastructure offerings of storage vendors EMC, NetApp and Hitachi Data Systems.