A Most Interesting IT Experiment: The History (So Far) Of VCE
3:35 PM ET Fri. Oct. 12, 2012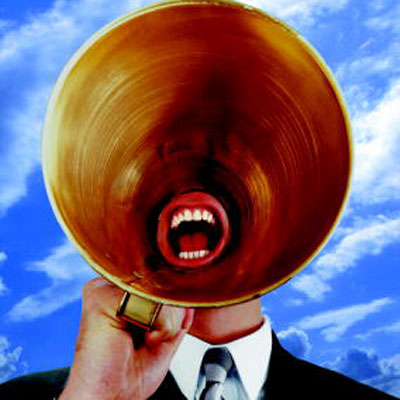 April, 2012: EMC, Cisco, And VMware Unveil VSPEX Reference Architecture
Rather than go lower-end with Vblocks and farm out assembly to their distributors, EMC, Cisco and VMware instead released a series of reference architectures called VSPEX, showing how solution providers could build integrated solutions.
VSPEX sort of brings VCE full circle to Day One. When the VCE Coalition was first founded, it targeted the release of reference architectures, but instead changed its business plan to a focus on selling only completely integrated Vblocks. Now the partners are taking their Vblock experience as a starting point for offering VSPEX reference architectures featuring the same components found in the Vblocks.
So, instead of VCE, partners can now choose "V+C+E."
The vendors eventually signed distributors to provide VSPEX assembly services for solution providers who requested them.