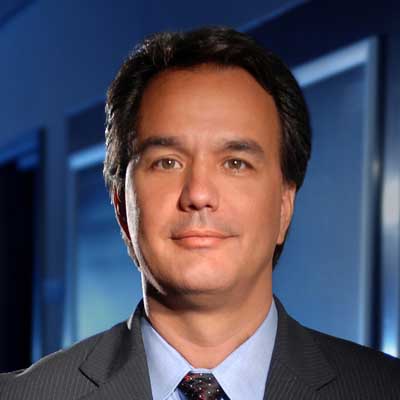 Nirvanix: Enterprise Cloud Storage
Nirvanix, a San Diego-based provider of enterprise cloud storage technology offers technology that help customers build public, private and hybrid cloud storage services, said Scott Genereux, president and CEO.
Genereux said that while data is growing at a cumulative annual growth rate (CAGR) of about 50 percent, that data doesn't generate useful information until it is needed. However, he said, it is hard for most businesses to invest quickly enough in their own storage infrastructures to take advantage of that data, which is where storage clouds become important.