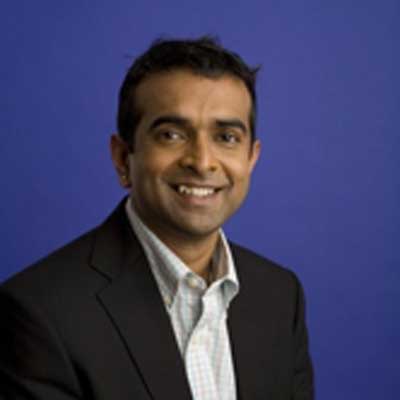 Elasticbox: Managing Apps Across Multiple Clouds
Elasticbox, a Mountain View, Calif.-based startup developer of technology for deploying applications across multiple cloud providers, simplifies and normalizes the way customers deploy and manage applications inside heterogeneous cloud, said CEO Ravi Srivatsav.
Elasticbox provides tools to control the cost of going to the cloud, as well as tools to manage and deploy cloud apps, all while ensuring customers' compliance requirements, Srivatsav said. Those tools provide flexibility in terms of the framework, and the specific version of the framework, used to develop the apps, he said.