23 Storage, Communications Companies Piquing Investor Interest
12:00 PM ET Fri. Oct. 12, 2012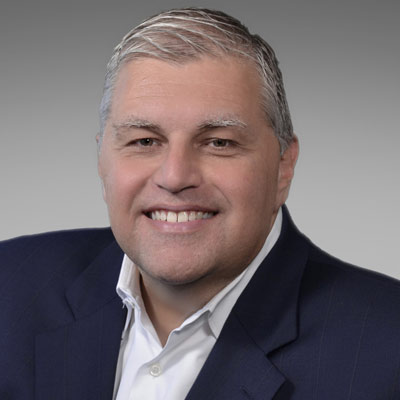 Virtustream: Enterprise-class Cloud Efficiency
Virtustream, Bethesda, Md., delivers cloud compute resources for enterprise cloud implementations.
However, said Chairman and CEO Rodney Rogers, rather than charging for virtual machine resources by the hour, Virtustream actually breaks down the attributes of virtual machines in the cloud into their compute, memory and storage resources and then optimizes those resources.
As a result, Rogers said, customers can size and price those resources with up to 30 percent greater efficiency than other cloud providers.