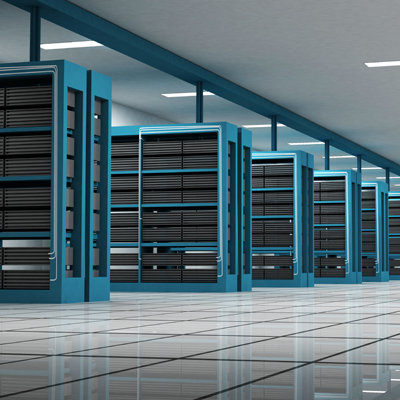 The Impact Of Storage Protocols On Virtualization
Schoeb at Evaluator Group said capacity and performance planning in virtualized environments are impacted by which storage protocols are used, be it file, block, iSCSI or others, and how many data paths are used.
"You have suddenly taken multiple workloads and condensed them down to a limited number of paths," she said. "And to realize that you have intensified that situation [requires] a lot of planning and education around that planning."