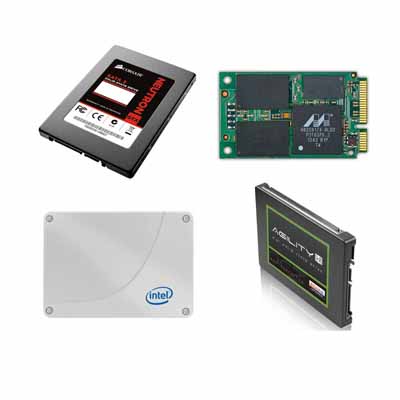 The Last Hard Drive, Part 2
So when will the last spinning hard drive, which is by far the most common storage media in use, leave the corporate data center?
The truth is, no one knows. The current generation of IT professionals may never see the day the last hard drive is tossed in the trash or sent to a museum. But if the history of the floppy disk, the CD-ROM, or the tape drive is any guide, it will be such a gradual withdrawal that few will notice it until after the fact.