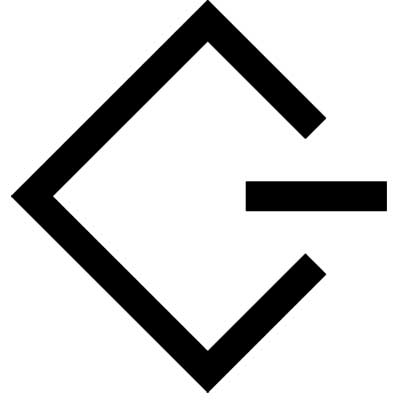 1981: SCSI Proposed As A Standard
Work on a new universal hard drive interface began in 1979 at Shugart Associates with a goal of addressing storage as logical blocks rather than their physical location in the drive.
That project, first called SASI (Shugart Associates Systems Interface), was renamed SCSI (Small Computer Systems Interface) when it was proposed in 1981 to the ANSI committee as a standard. The standard was approved in 1986, although by that time there were already several SCSI hard drives in the market.