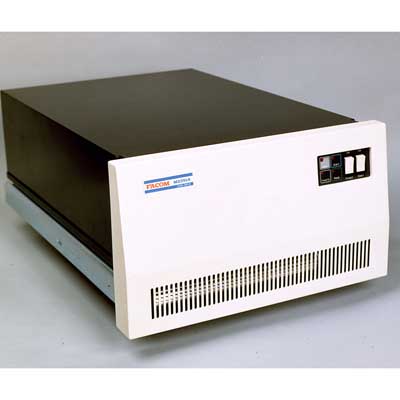 1981: World's First 10.5-inch hard disk
Fujitsu's M2351A, or Eagle-1, became the first 10.1-inch hard drive to become commercially available for OEM customers. It was a key step in the miniaturization of hard drives, which until then featured 14-inch platters.
The M2351A initially had a 474.2-MB capacity, which four years later became 690 MBs. However, by then they were on the way to being replaced by smaller models.