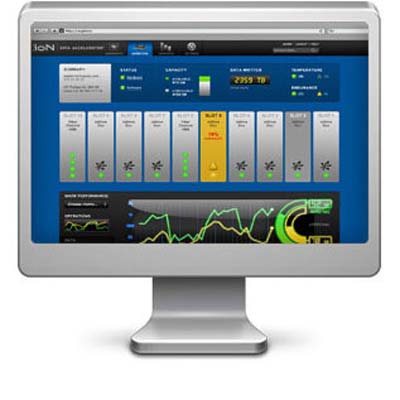 Fusion-io Software Creates Shared Flash Storage
Fusion-io in August introduced software that allows its high-performance PCIe-based flash memory technology to be used as shared memory over a network. With the company's new ION Data Accelerator software, solution providers can install Fusion-io's ioMemory modules into any industry-standard server, and it becomes available to multiple users over the network with almost no loss in performance, the company said.
Fusion-io's ioMemory products are flash-based devices that plug into a server's PCIe connector where it can run an application and some or all of that applications data at nearly the same speed as the server's memory. With the software, solution providers can take any off-the-shelf industry-standard server, install the ioMemory and software, and connect it to a network, at which point it looks and behaves like a SAN. Because Fusion-io does not provide the server, solution providers can work with their vendor of choice and can upgrade the server as new technology becomes available.