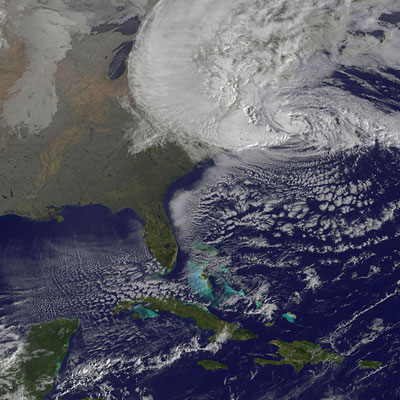 Climate Change? We Believe, When It Comes To DR
Hurricane Sandy, a.k.a. Superstorm Sandy, may not have turned true climate change skeptics into believers, but lessons learned will be features, and selling points, for disaster recovery systems in 2013.
Businesses in the Northeastern U.S. that had good disaster recovery systems were able to recover operations quickly once their power was restored. Look for disaster recovery solution providers and service providers to use climate change, which brings expectations of more intense and more numerous tropical storms, hurricanes and tornadoes, to both beef up their offerings and to market those offerings to potential customers.