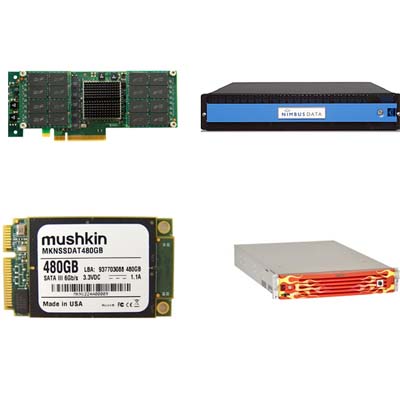 But Flash Will Make Its Impact Felt Even So
With the introduction in 2012 of a wide variety of different types of flash storage technology, measuring the impact of flash on the storage market became a lot more complicated. For customers, there will be questions in 2013 about where to add flash. In the server? On the network? In the storage array? What about all-flash arrays?
That opens the door for savvy solution providers in 2013 to bring a variety of technologies to customers' attention, and to explore how best to squeeze performance without busting storage budgets. As the various flash technologies come to market, customers and their solution providers will actually find there is no single answer, and that flash storage will exist in various forms in their data centers.