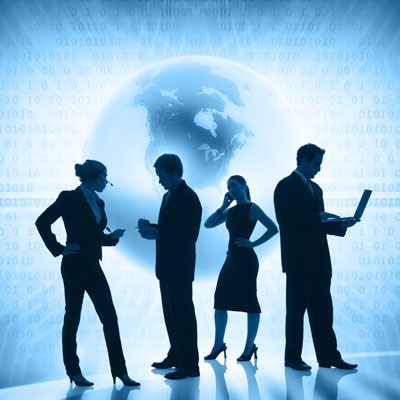 NetApp Joins The Enterprise BYOD Bandwagon
NetApp's announcement this week that it acquired ionGrid, a developer of technology that allows iPhone and iPad users to access corporate marketing materials as well as internal business applications through a secure container, shows it is serious not only about storing corporate data but making it easier to access.
ionGrid's flagship application, called Stratos, allows users to revise proposals, annotate mockups or comment on changes to presentations using annotation tools directly from their iPhone or iPad devices. This is done without the need for moving data to a storage cloud.