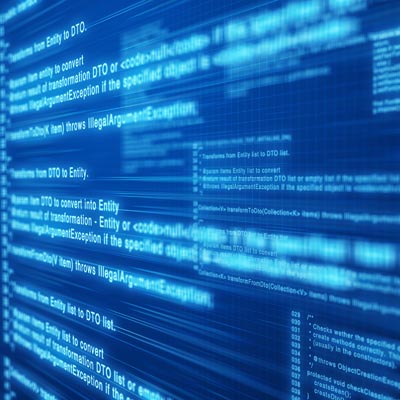 VMware Looks To Define Software-Defined Data Centers With Virsto
VMware already has software-defined servers and software-defined networks, the latter thanks to its its acquisition last year of Nicira. Why not storage?
Why not indeed. VMware's announcement this week that it plans to acquire Virsto, a developer of data storage optimization software, now gives it the three primary building blocks on which it can base its plans to develop software-defined data centers in which the entire data center architecture can be virtualized.