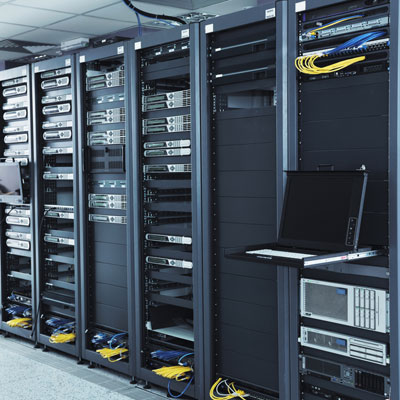 Pertino: SDN For SMBs
Startup Pertino's unveiling of its SDN technology this week aims to give SMBs and larger companies the power to build LANs and WANs using the cloud.
With the Pertino technology, a business or user can just download the Pertino software, send an email to other users to invite them to join the network, and then add more devices such as servers and printers. The result is a cloud-based network that lets users access business network and cloud resources as if they were connected directly to the corporate LAN.