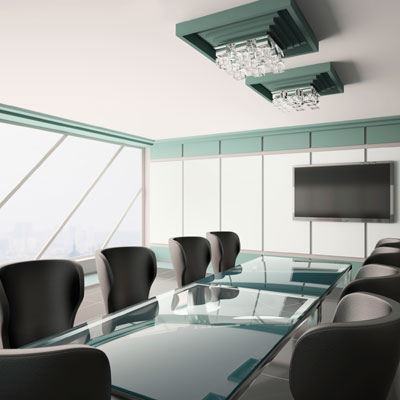 SugarCRM Reorgs With Eye To Future
SugarCRM confirmed it has reorganized its sales force, ostensibly to streamline its operations and put more field sales representatives' "feet on the street" to work with channel partners, but also perhaps in preparation for a move to go public.
The move included the departure of Del Ross, channel sales vice president for North America and Latin America, and the consolidation of all of its customer-facing operations under Glenn Cross, executive vice president of worldwide field operations. That brings Cross closer to the company's field sales reps than the four layers of management that previously had to be crossed.