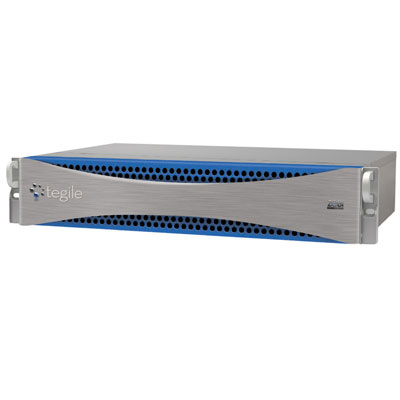 Tegile: Going 100 Percent Channel
Tegile Systems, a Newark, Calif.-based developer of enterprise-class hybrid arrays with both disk-based and flash storage, used VMware Partner Exchange to unveil its first channel sales program. The startup, which is already working with more than 60 solution providers, implemented a 100 percent channel sales model and is backing that decision with a program that provides its partners with a high level of deal protection and return on investment, said Chris Noordyke, Tegile's new director of channels.
Tegile also demonstrated its new Zebi hybrid arrays, which combine disk and flash storage along with both NAS and SAN connectivity in a fully redundant, highly scalable solution.