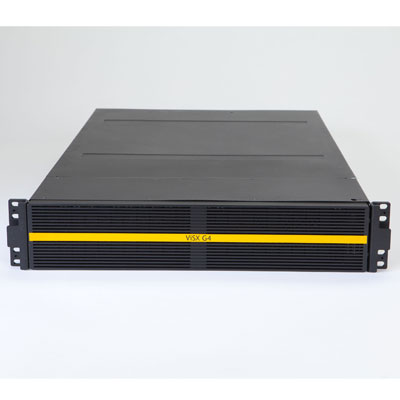 Astute: Storage Appliances Certified With DataCore
San Diego-based Astute Networks said at the show that its Astute ViSX solid-state storage appliance has been certified by DataCore Software as a "DataCore Ready" solution validated for use with DataCore SANsymphony-V Storage Hypervisor-based infrastructures.
DataCore Nodes provide storage virtualization functionality, including caching, thin provisioning, snapshots, replication and continuous data protection of virtual volumes. Astute increases application performance by resolving critical I/O bottlenecks with the ViSX family of solid-state flash-based Performance Storage Appliances. The joint solution targets cost-constrained multivendor IT organizations deploying desktop and server virtualization with the need for a disaster recovery and business continuity solution.