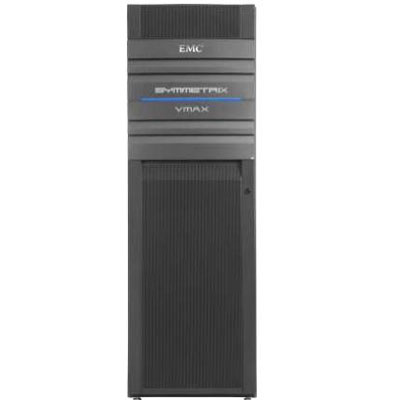 EMC: Self-Service Cloud Storage Platform
EMC, Hopktinon, Mass., used VMware Partner Exchange to launch VMAX Cloud Edition, a self-service, enterprise-class platform that provides easy access to storage for public, private and hybrid cloud deployments for service providers and enterprises. VMAX Cloud Edition offers self-service access, ease of use, and flexible pre-engineered and preconfigured service levels that form a service catalog from which tenants can choose. Users without specialized storage skills can switch between different services and quickly provision storage.
VMAX Cloud Edition also features automation of day-to-day tasks; prepackaged metering and chargeback reporting; REST APIs to integrate reporting, operation and self-service into the existing management and orchestration layer; and a linear cost model.