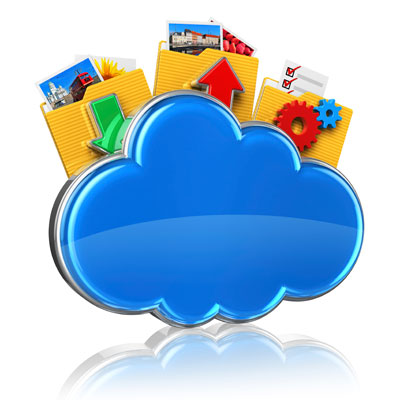 NetApp Proposes File Share Service Capabilities For OpenStack
NetApp said at the OpenStack Summit that it has submitted a prototype and proposal for a file share service capability to the OpenStack Foundation Technical Committee and community. NetApp said it expects its proposal will be on the list of possible features for the next version of OpenStack, called Havana.
NetApp said OpenStack does not natively support file-based storage systems, and so the company proposes adding a file share service that address a range of file system types as an extension to the OpenStack Block Storage Cinder project or as a separate project. NetApp has developed a prototype, including code contributions and APIs, as well as a reference and a back-end implementation specific to the vendor, it said.