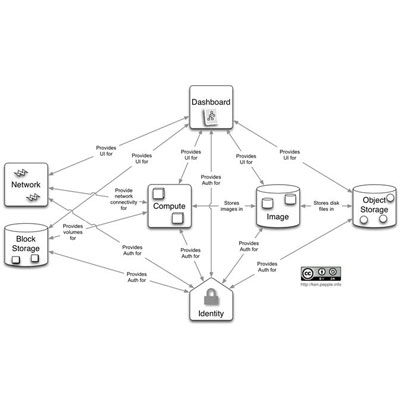 SolidFire Shows Block Storage With OpenStack 'Grizzly' Release
SSD array developer SolidFire is working with partners to support the Cinder block storage service with enhancements to its OpenStack Driver including QoS settings via volume types, boot from volumes, and multi-back-end support to help seamlessly add a SolidFire cluster into an existing Cinder environment.
To provide this new functionality, SolidFire has established partnerships with the Rackspace Private Cloud and with Nebula, which develops hardware appliances for deploying private clouds using industry-standard servers. The company said integration with those companies' technologies helps ease the deployment, management and scale of their OpenStack-based Compute and Cinder block storage infrastructures.