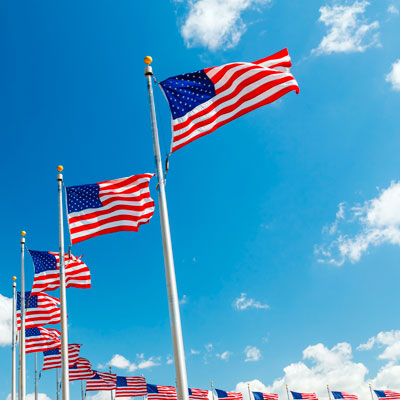 Huawei Exec Says 'Not Interested' In U.S. Market Anymore
Huawei Deputy Chairman Eric Xu, speaking at a conference in Shenzhen, China, earlier this week, said Huawei is "not interested in the U.S. market anymore," as reported by Reuters. Xu also said Huawei had cut its U.S. enterprise sales target for 2017 from $15 billion to $10 billion, fueling the impression that the China-based vendor was fed up with U.S. government scrutiny of its business and was taking its ball and going home.
Turns out that wasn't the case. Francis Hopkins, director of corporate communications for Huawei's U.S. headquarters in Plano, Texas, told CRN later that Xu was referring to Huawei's U.S carrier network business. Huawei, he told CRN, is still planning to build its enterprise business in the U.S. and plans to hold its first-ever partner conference under its own brand next month.