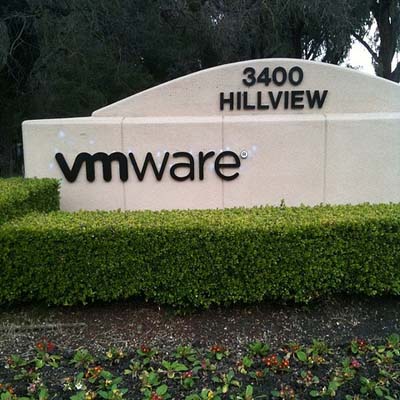 VMware Spooks Investors By Cutting Q2 Revenue Guidance
VMware's profit during its fiscal first quarter dipped 9 percent, and the vendor alarmed Wall Street by cutting its revenue forecast for its current quarter and full fiscal year. In its second quarter, VMware is now expecting revenue of $1.21 billion to $1.24 billion. Wall Street analysts had been expecting $1.26 billion. VMware in January forecast fiscal 2013 revenue of $5.23 billion to $5.35 billion, but is now expecting $5.12 billion to $5.24 billion.
VMware CFO Jonathan Chadwick said the revised guidance is partially due to the removal of $110 million in revenue from VMware's Pivotal Initiative joint venture with EMC.