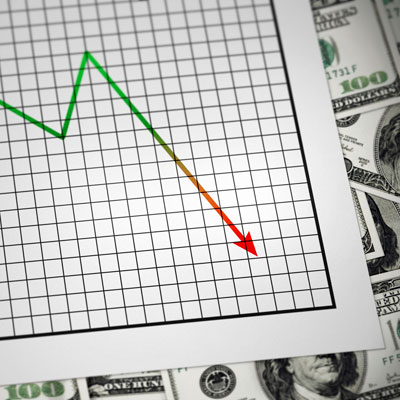 Avnet's Profit Drops 41 Percent, Company Plans Cuts
Avnet had a rough ride in its fiscal third quarter, with profit plummeting 41 percent and earnings per share dropping 12.6 percent. The Phoenix-based distributor is planning to make $40 million in cuts by the end of its fiscal third quarter to compensate for the weakness, which CEO Rick Hamada attributed to the "organic revenue declines in the higher-margin Western regions" that have plagued Avnet for the past five quarters.
When Avnet's earlier planned cost reductions are factored in, the company now expects to slash around $140 million this year.