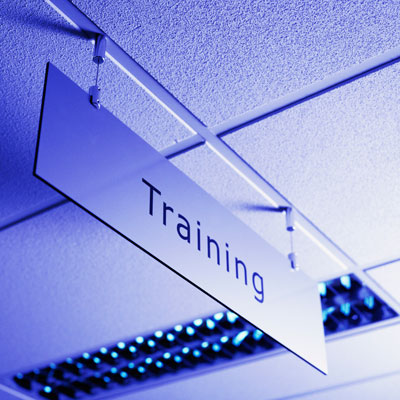 Windows 8 Training Requirements Putting Crimp On Sales
Six months after Microsoft released its Windows 8 operating system, which ushered the software giant into the era of touch-screen navigation, its partners and customers are avoiding upgrading to it because of the amount of training involved in learning the new user interface.
"Our customers are saying they're nervous about Windows 8 because of the training requirement that's going to go with it, to make that leap from that typical interface that they're used to with the Start button," said Phil Fortmeyer, partner at Clear North Technologies, a Plymouth, Minn.-based solution provider. "We've certainly seen a slump in PC sales. And I'd say it's been a small percentage going with Windows 8. The majority still want to do Windows 7."