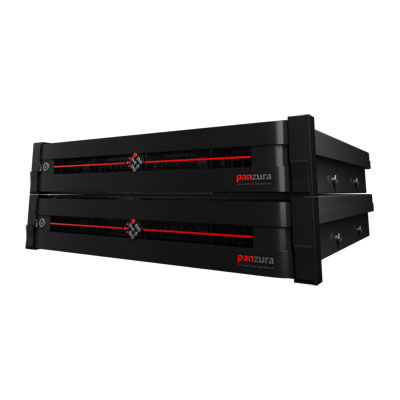 Panzura: Adding FIPS Encryption To Cloud Storage
Panzura, the Campbell, Calif.-based developer of solutions for integrating cloud-based storage as a storage tier, said at EMC World that the company has added FIPS 140-2 Level 3 validated Hardware Security Module (HSM) to provide high performance crypto acceleration. The encryption keys are never exposed, providing logical and physical protection from non-authorized access including potential hardware tampering attempts.
The new Panzura solution was validated under the Cryptographic Module Validation Program (CMVP), a joint effort between National Institute of Standards and Technologies (NIST) and the Communications Security Establishment (CSE) of the Government of Canada. Solutions validated as conforming to FIPS 140-2 are accepted by the federal agencies of both countries for the protection of sensitive information (United States) or designated information (Canada), the company said.