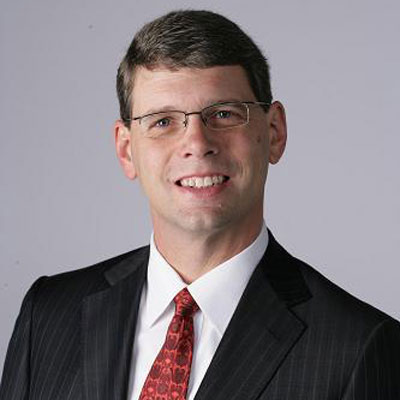 Dec. 31, 2012: $2.40

June 28, 2013: $4.08

Change:
70.0%
AMD shares have soared this year as Wall Street apparently approves of aggressive strategic moves the company has made in ARM server processors and chips for mobile devices.
In May AMD launched a line of low-power Opteron processors to compete with Intel's Atom processors. Also in May the company debuted three APUs (accelerated processing units) for the mobile device market.
In June the company unveiled its 2014 server processor road map, including new x86 processors and the company's first ARM-based server CPU.