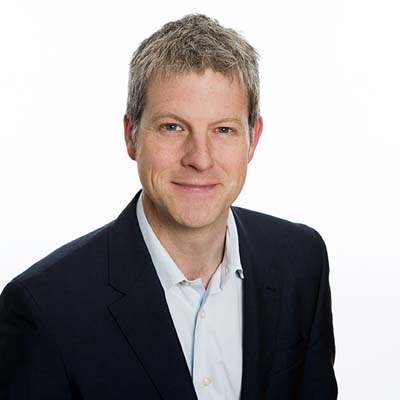 Symantec, Stephen Banbury, Vice President, Worldwide Commercial Segment Marketing
Stephen Banbury has been leading Symantec's midmarket efforts for the past three years. With an overall 13 years in the midmarket IT business, Banbury is dedicated to bringing his vision and leadership to Symantec to help drive midmarket IT sales.
Symantec has two core areas of accomplishment for midmarket customers: channel partners and product leadership. CRN recently awarded five-stars to Symantec's partner program making Symantec products more attractive to sell and more available to midmarket companies through the partners they want to buy from. Symantec continues to invest in R&D for its core midmarket products, Symantec Endpoint Protection and Symantec Backup Exec. These investments have resulted in leadership positions for both products in Gartner's Magic Quadrants for their respective categories.