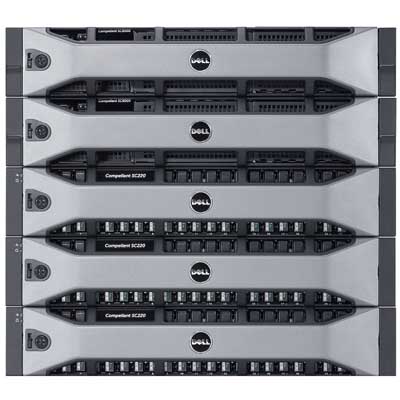 Dell: Integrated Solutions Are Better
Dell in October introduced technology in its Compellent line of all-flash or hybrid flash-disk arrays to do auto-tiering between SLC and MLC flash to increase the technology's performance vs. cost ratio, a unique differentiator for the company, wrote Travis Vigil, executive director of Dell Storage, in a statement.
"The number one barrier to flash adoption historically has been cost. Dell's unique approach combines SLC and MLC flash drives with our automated tiering to provide all-flash performance that is four to six time more cost-effective than any other major vendor's all-flash solution. EMC's approach is not integrated with their existing storage offerings, trapping customers into a siloed storage approach that appears to lack the enterprise features -- such as integrated replication -- as well as other industry software and backup integrations customers might have expected. Dell's all-flash solution offers a huge cost advantage along with all of the full-featured functionality one would expect in a traditional storage array," Vigil wrote.