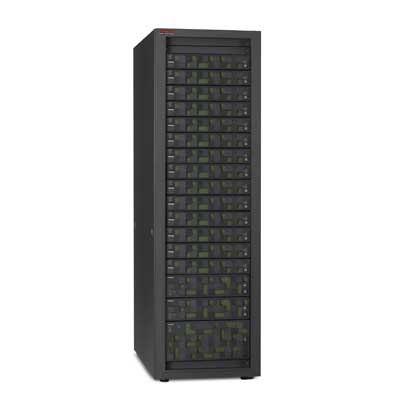 HDS: Thanks EMC For Highlighting Flash, Here's Why We're Better
Bob Madaio, senior director of product marketing for Hitachi Data Systems, said in a statement that his company heartily welcomes EMC's "long-expected delivery" of the XtremIO because EMC's "marketing machine" has helped push the discussion about flash storage technology and how different vendors approach the market.
"Bottom line: [XtremIO is] a similar approach to other all-flash storage silos that have been in the market for well over a year. HDS, on the other hand, has taken an entirely different approach to delivering the performance and data management advantages of flash storage, while lowering the total cost of ownership for our customers. We've taken a 'best of both worlds' strategy, in that we have introduced purpose-built flash technology that spans our existing storage product portfolio, allowing our customers to reap the performance benefits of next generation flash technology with a broad suite of tested and proven data management tools," Madaio said in his statement.