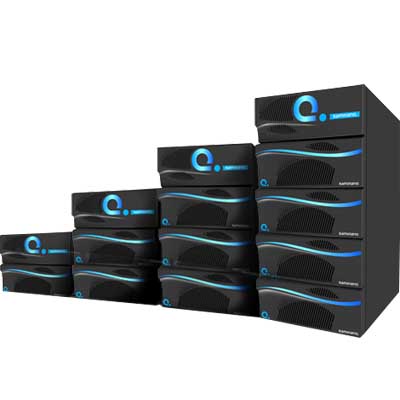 Kaminario: Already On Fourth Version Of All-Flash Array
Ritu Jyoti, vice president of product management at Kaminario, wondered in her statement what the big deal was about EMC's first all-flash storage array.
"While XtremIO is expected to announce their first all-flash, scale-out array tomorrow, we're already on our fourth -- and have built a mature architecture with 99.999 percent uptime, a proven customer base and top-notch TCO in the process. Kaminario is exclusively focused on honing our architecture, executing against our roadmap and making our customers successful. EMC and XtremIO are just launching off their first generation now. We wish them luck in trying to close the gap," Jyoti wrote.