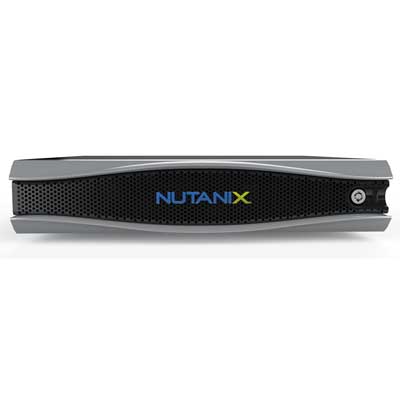 Nutanix: Bring Flash To The Apps
Sudheesh Nair, vice president of worldwide sales at Nutanix, wrote in a statement that XtremIO does a great job of putting performance and scale-out into an array.
"But why would anyone want an array that is removed from where the applications live? The cycle of technology disruption has shortened from around 10 years to 4, making it very difficult for large companies to plot effective competitive strategies. As an example, it took EMC 18 months to bring their acquisition of [(XtremIO] to market. They entirely missed the new requirement for server-side compute as part of an optimal virtualized datacenter infrastructure," Nair wrote.