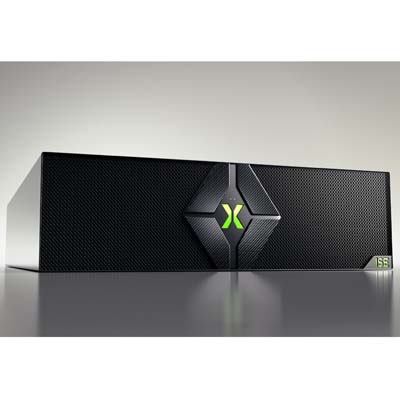 X-IO: Too Much Hype Over All-Flash Storage Solutions
Gavin McLaughlin, international solutions development director at X-IO, which offers modular hybrid solutions combining flash storage and hard disk, wrote in a statement that his company has a "touch of bewilderment" about the EMC XtremIO launch. "With the increasing market-wide realization that flash is a tool, not necessarily a solution to the challenge of performance storage, it has to be wondered why EMC [has] launched this as a standalone product. Market surveys have recently shown that the ideal form of storage is a balance of cost, risk and growth (both in the form of capacity and performance) and that the ideal way to achieve this is by using real-time tiered hybrid storage rather than all flash," McLaughlin wrote.
McLaughlin also questioned why EMC doesn't offer an inclusive 5-year warranty on the XtremIO arrays, a warranty X-IO just happens to offer for its solution. "Surely if EMC believe they can last 5 years then they'd include such a guarantee," he wrote.
{C}