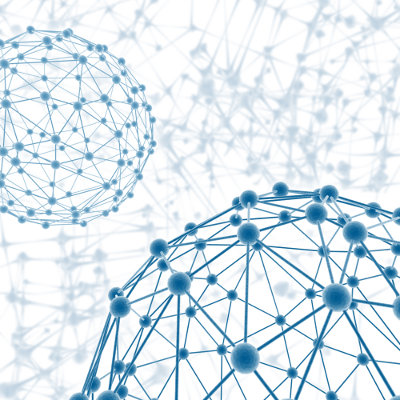 6. Software-defined Storage: From Hype To Almost-But-Not-Quite Mainstream
New technologies, especially in the storage market, take time to go from buzz to something mainstream businesses will purchase. That won't happen for software-defined storage. Not yet, anyway. The move toward software-defined storage, which brings the functions of traditional storage solutions from proprietary hardware into software that can be run on industry-standard servers, is for now being driven primarily by startups that have no legacy hardware offerings, and that can afford to pooh-pooh the hardware part of the business.
However, the company most likely to push hardest on software-defined storage in 2014 is EMC, which is responding to the threat from software-focused upstarts by taking them head-on. Software-defined storage offerings also will come from server vendors such as Hewlett-Packard, IBM and Dell, who already offer industry-standard servers and for whom the storage business, while essential, has been dropping. Mainstream software-defined storage will be here in 2015.