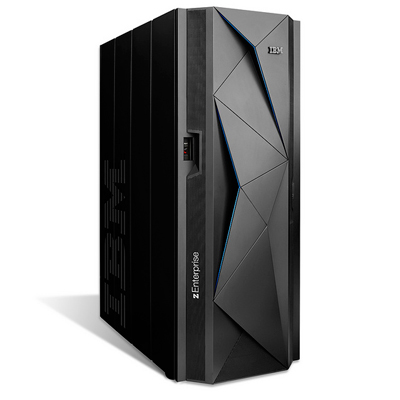 Staying With IBM: High-Margin Mainframes And Appliances, Fast-Fading Power Servers
IBM is keeping its System z mainframes, Power Systems, Power-based Flex servers, and PureApplication and PureData appliances. The company is also keeping its storage business, although part of the agreement calls for Lenovo to OEM IBM's Storwize disk storage systems and its tape storage systems.
IBM will also continue developing its industry-leading Windows and Linux software portfolio for the x86 platform.