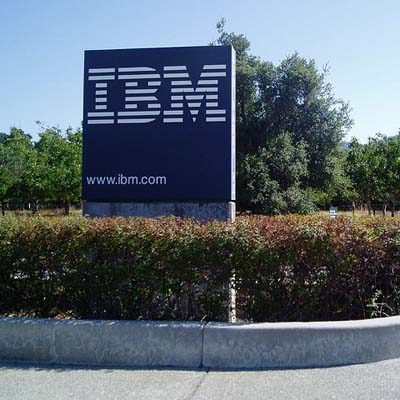 Not For Lenovo: IBM Mainframes
IBM on Tuesday reported its System z mainframe fourth-quarter 2013 revenue fell 37 percent year-over-year, although revenue in the fourth quarter of 2012 was up 56 percent from the year before that. This reflects the cyclical nature of IBM's mainframe business, which sees big swings in sales depending on the line's technology refresh schedules.
While Lenovo will not get IBM's System z mainframes, some of IBM's x86-based blade servers plug into those mainframes. That part of the blade server business will likely remain with IBM.