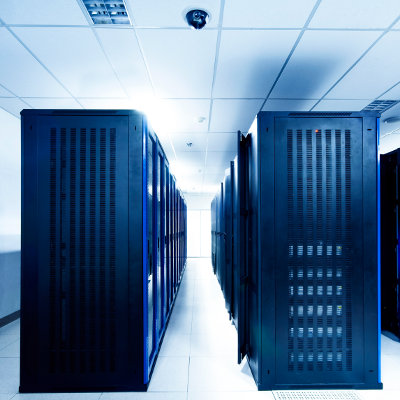 Serious About Storage
With the amount of data generated by IT systems doubling roughly every two years, IT managers are pulling their hair out trying to find a way to store all that information without breaking the bank. Throw in cloud computing and virtualized IT systems and the once relatively straight-forward chore of storing data has become very complex indeed.
Much of the buying decision comes down to balancing performance against cost. If the data needs to be quickly accessible, high performance (such as that provide by flash technology) is needed. Or are we talking about backing up and archiving data? That means high-capacity systems are called for. This month's Tech Ten features a number of recently introduced data storage systems that can help IT managers meet the big data challenge.