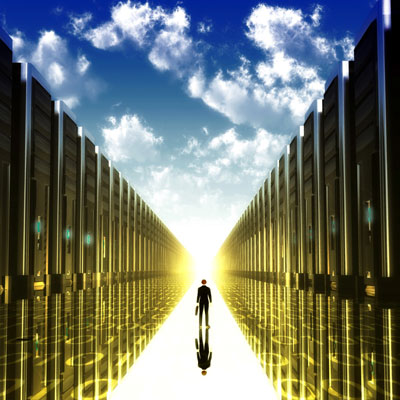 Server Revenue Continues To Slide On Weak Demand
The server business continues to contract in the first quarter of 2014 with a 2.2 percent dip in revenues, according to IDC server market share data released late Wednesday. Revenue is down for the fifth consecutive quarter as high-volume sales of commodity servers supplant midrange and high-end servers.
Here are the top 10 takeaways from IDC's latest market share data report.