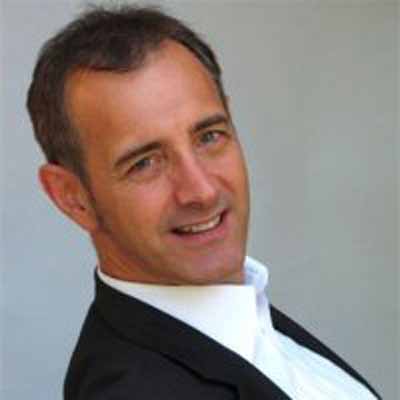 CEO: Sebastiano Tevarotto
Wanova, a San Jose, Calif.-based desktop virtualization startup, was acquired by VMware in February. Wanova's flagship product, Mirage, uses layering technology in the data center to centralize image management. Mirage uses both client and server virtualization to give IT departments control over endpoints and allow users to customize machines as they see fit.
VMware is planning to integrate Mirage with View, its own desktop virtualization product. Mirage's ability to centrally manage both physical and virtual PCs, regardless of whether they're connected to the network, is viewed in the channel as a key addition for VMware.