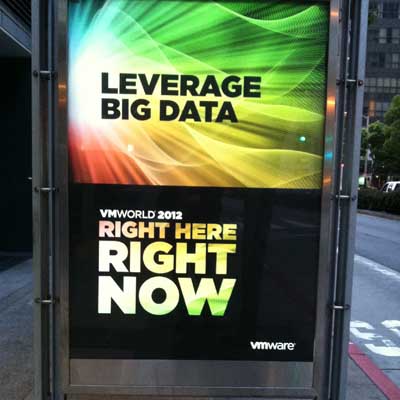 VMworld 2012, VMware's annual gathering of the virtualization and cloud computing cognoscenti, returned to San Francisco this year. The outside air temperature was roughly 40 degrees cooler than last year's show in Las Vegas, but inside Moscone Center, the pulse of high-profile announcements and vendors hawking their wares was positively sweat-inducing.
VMware changed CEOs, bundled a suite of cloud products around its flagship vSphere offering and got rid of its immensely unpopular vRAM licensing scheme. And that was just on the first day of VMworld.

CRN roamed the show floor and cavernous convention halls in search of interesting sights, and here presents 20 of the ones that were most effective at capturing our attention.