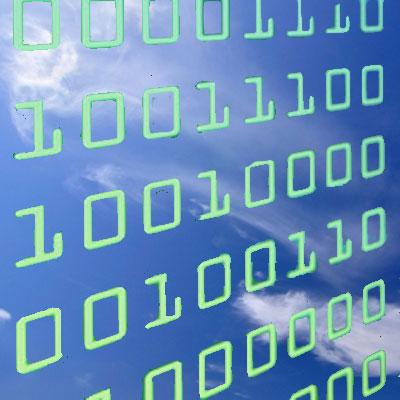 9. Citrix Takes XenDesktop, XenApp To Cloud With Project Avalon
Citrix in May unveiled Project Avalon, its platform for running Windows desktops and apps -- via XenDesktop and XenApp -- in public, private or hybrid clouds. Citrix described Project Avalon as the culmination of a major engineering project to get XenDesktop to work seamlessly on Apache CloudStack and Amazon Web Services.
"Here is what we learned: existing enterprise workload can be transformed to run on the cloud. This is what cloud transformation is all about," Sheng Liang, CTO Cloud Platforms at Citrix Systems, said in a blog post in May announcing Project Avalon.