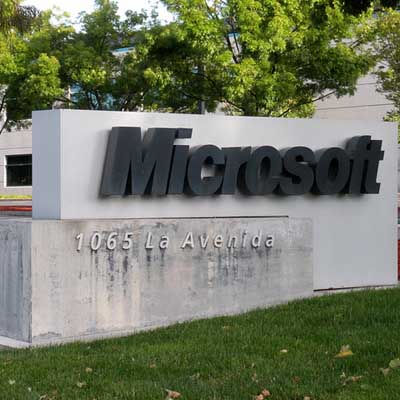 On Loving Microsoft And Free HyperV
"It [Microsoft] works great on top of VMware. I love Microsoft. I love Microsoft apps. They run beautiful on top of VMware software-defined data center.
"Microsoft HyperV. You know how much it costs? It is free. So I don't know how you make margin off of free. Microsoft goes into our channel partners and says, 'I'll give you $5,000 to go deploy HyperV into your account. You can't sell it, but I'll give you money to go do it.' Let me be very clear. I don't want VMware focused on Microsoft. I want VMware focused on innovation, driving this radical transformation to simplify the data center through software-defined data center, and I want the customers based on the business value we bring them to decide and dictate what the competitive landscape looks like."