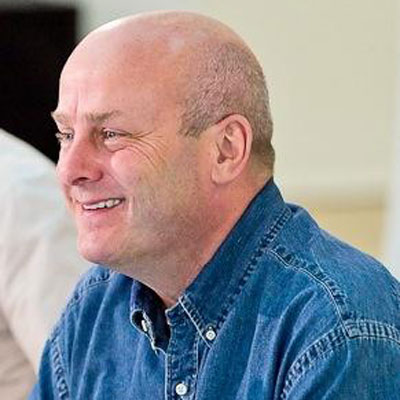 CEO: Steve O'Donnell
GreenBytes, through the storage wizardry of deduplication technology, allows Flash storage to work in virtual desktop environments, addressing what has been one of the main stumbling blocks for VDI projects. Founded in 2007, GreenBytes sells an appliance, called IO-Offload, to telcos and MSPs around the world. Another product, vIO, is a virtual storage appliance with technology from IO-Offload.
VCs are waking up to the potential of the technology: Greenbytes scored $7 million in Series C funding in early April from Generation Investment Management LLP and Battery Ventures.